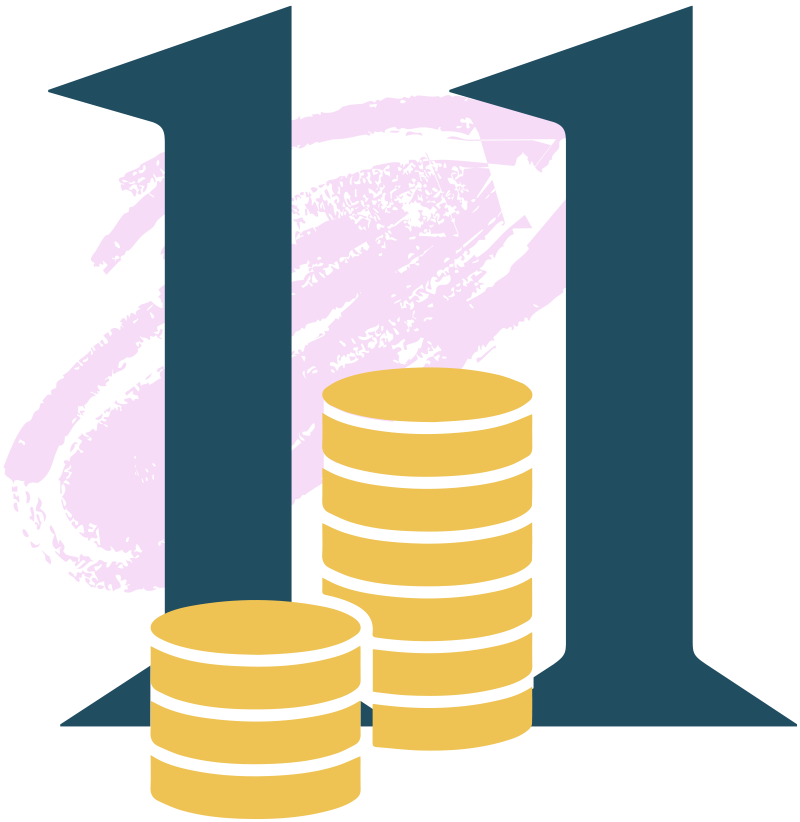 Universities integrate sustainability and responsibility work in their strategy and allocate more resources and monitoring tools to it
The sustainability change at universities requires direct financial investments in the structures, services and personnel. Universities allocate more resources to the work and modify existing activities and practices from the point of view of sustainability and responsibility.
The following concrete measures must be taken:
Universities appoint a person in their organisation to be responsible for the coordination, monitoring and development of sustainability and responsibility work, and for national and international cooperation.
Universities designate competent personnel, resources and strategic funding to the development of sustainability research, education for sustainability and other related activities, and to the promotion of equality and equity.
Universities take care of their staff's sustainability and responsibility training and competence. Universities develop peer learning and mentoring concepts to accelerate the sustainability change.
Universities create internal incentives for the promotion of sustainable development and responsibility in research, teaching, administration and societal interaction.
Universities involve students and student unions actively in the activities related to sustainability and responsibility.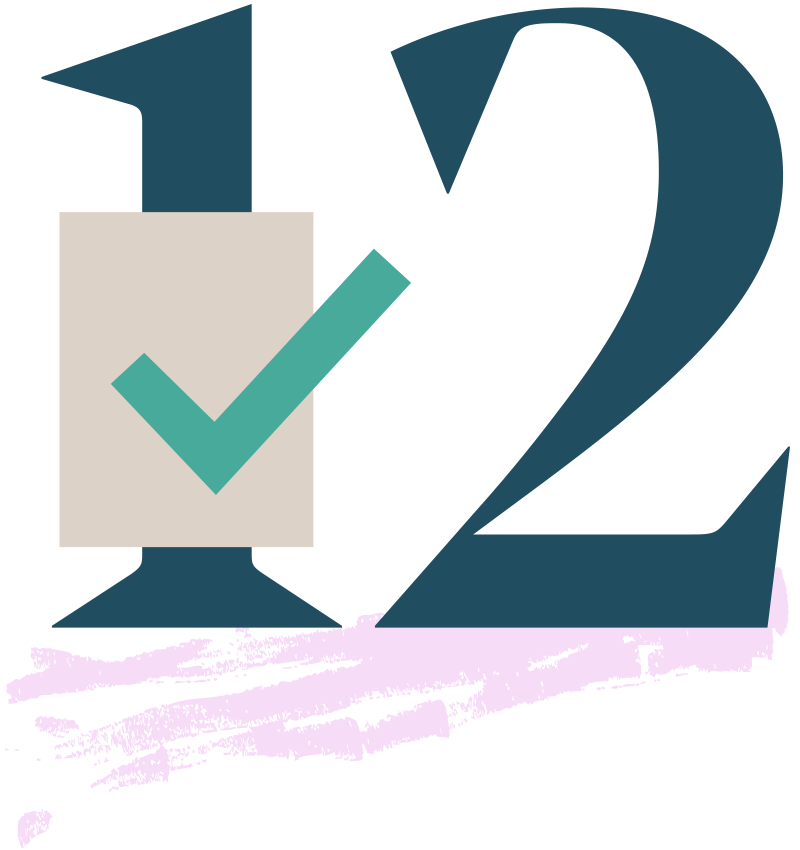 Sustainable development and responsiblity are strongly visible in the national funding model, evaluation and auditing of universities
The government of Finland must require that public organisations implement sustainable development as part of their management system. It must also make the monitoring indicators part of the preconditions for universities' funding.
The following concrete measures must be taken:
Universities must report on the responsibility and sustainability of their activities to the Ministry of Education and Culture as part of other reporting on their strategy.
The effectiveness of the sustainable development and responsibility in Finnish universities must be evaluated as part of the auditing conducted by the Finnish Education Evaluation Centre (FINEEC).
A performance-based funding and monitoring model must be developed for universities to support the interdisciplinary approach and the promotion of sustainable development and responsibility through research, teaching, societal interaction and the universities' own functions.