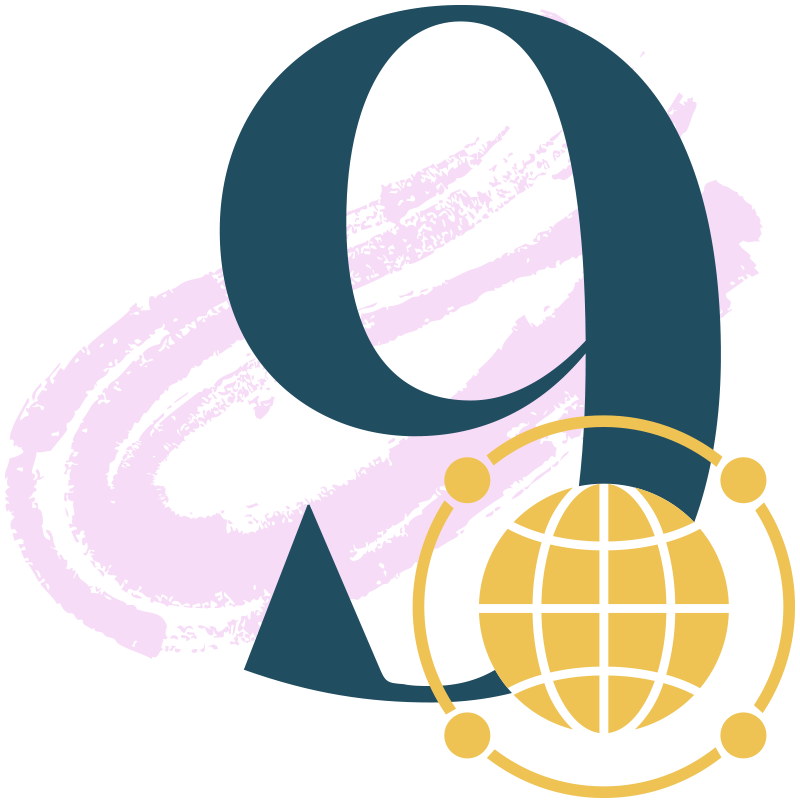 Universities are bold, committed and responsible partners that act and exert influence at both national and international levels
Universities participate boldly and openly in the societal debate on sustainable development and make their expertise available to networks and other partners. They work actively in national and international cooperation networks that produce an understanding of and solutions for how to create and maintain a sustainable and responsible society. 
The following concrete measures must be taken:
Universities strengthen science communication on sustainable development and responsibility, participate in the societal debate and require systemic changes. Science communication is improved actively to ensure it will also reach the parties outside the science community. 
Universities encourage their students and staff to participate in the societal interaction and multidisciplinary cooperation of their field. 
Universities promote the adoption of innovations made by research in society, for example, through entrepreneurship or collaboration with companies. Innovations based on new scientific knowledge and their commercialisation are implemented according to the principles of sustainable development.
Universities strengthen the knowledge base of decision-making by creating new science advice concepts between universities and decision-makers and supporting the existing ones. Universities strengthen their regional cooperation on sustainability with cities and municipalities. 
Universities build mutual long-term partnerships with actors in developing countries, promoting cooperation particularly in the fields of research and education. 
Universities require that their partners act responsibly and respect human rights. Sustainable development and responsibility are adopted as one of the assessment criteria for universities' cooperation and activities.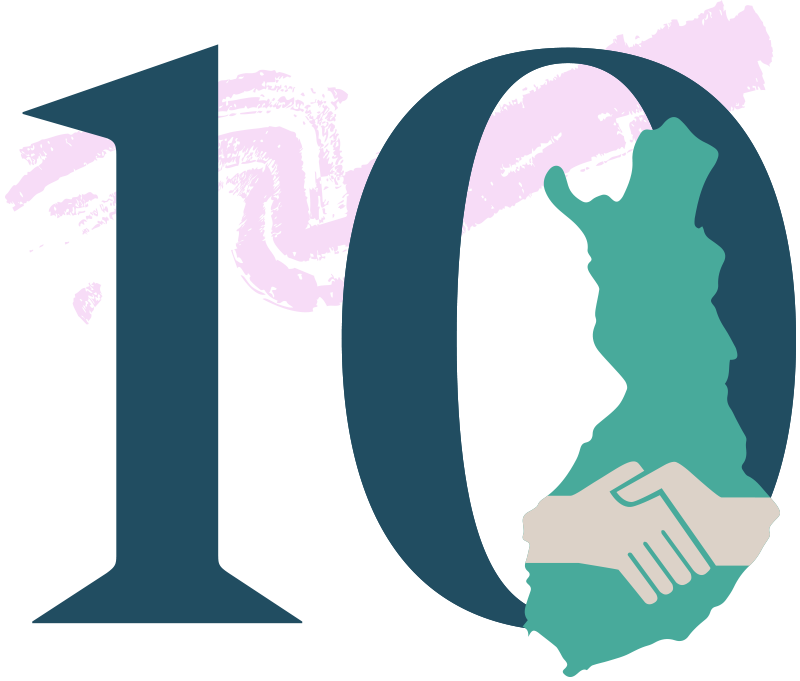 Universities share sustainable and responsible practices openly and actively and develop them together
Universities' work on sustainable development requires cooperation at the national level. Universities support each other in the sustainability and responsibility work and share the best operating models with each other. Sustainability and responsibility work is developed in line with the university's special features.
The following concrete measures must be taken:
Universities commit themselves to organising an annual joint seminar on sustainable development and responsibility. In the seminar, they share good practices, commit themselves to the objectives set for the following 12 months and draft joint statements and openings for discussion (e.g. updating the Theses on sustainable development).
Universities enhance and provide resources for the work of national sustainability networks in order to make it possible to openly share successes, challenges and operating practices.
Universities create joint courses, resource banks, cooperation forums and networks of experts that will enable the sharing of good practices, competence and ideas, and promote closer cooperation. Universities increase their mutual sharing of information on existing courses and degree programmes related to sustainable development.
UNIFI and the Rectors' Conference of Finnish Universities of Applied Sciences Arene work together to promote sustainable development and responsibility. The forum for sustainable development in higher education in Finland (Keke-foorumi) serves as a communication channel for universities and universities of applied sciences.